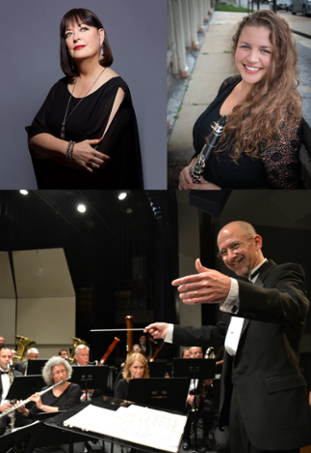 May 23rd, 2022
Ann Hampton Callaway, singer, pianist, composer, lyricist, arranger & TV host performs on June 3 & Capital Region Wind Ensemble with Julie Taylor, clarinet soloist, performs on June 5.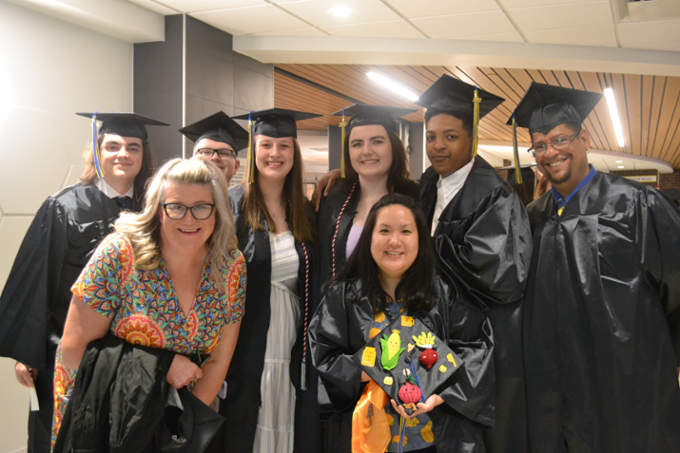 May 20th, 2022
Bravo graduates!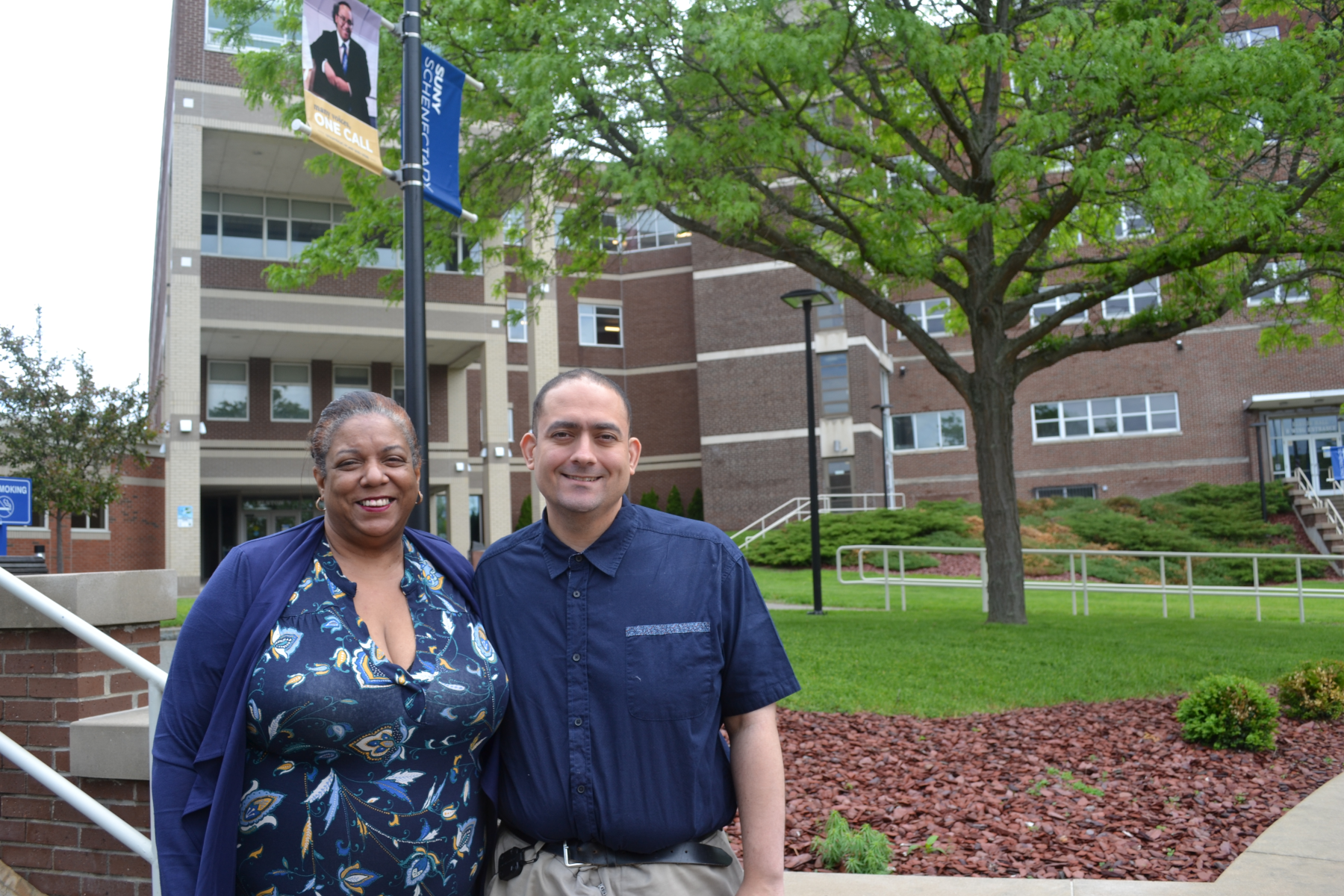 May 17th, 2022
Davetta Simmons and Jason Gibson celebrate earning their degrees at the same time.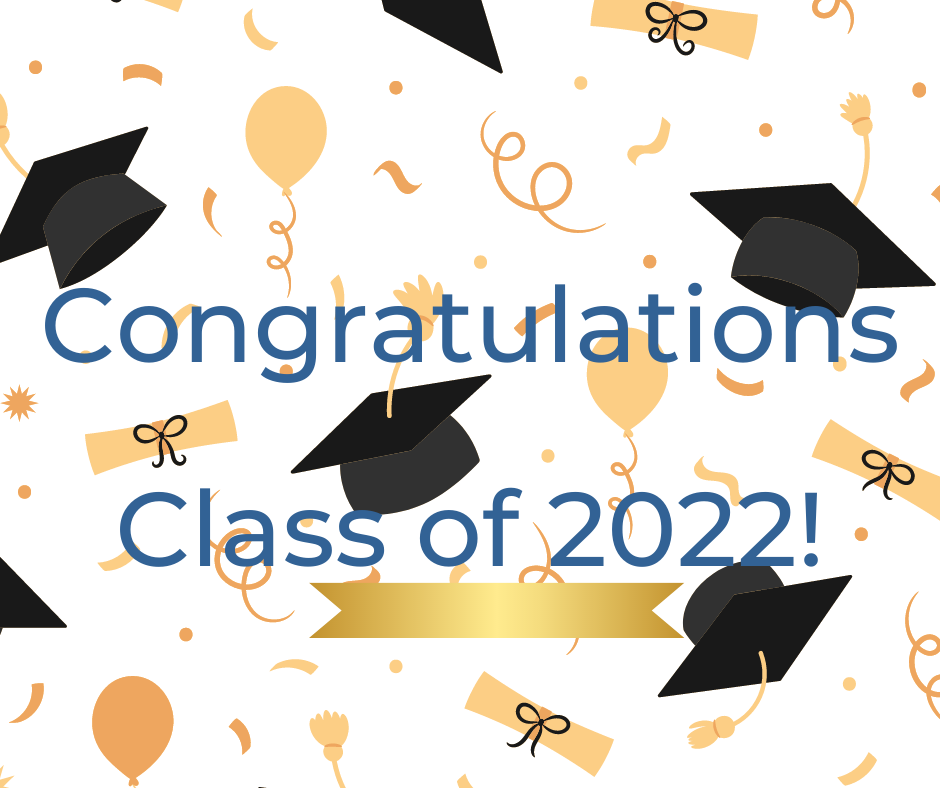 May 13th, 2022
College to host 52nd Commencement on May 20, 10 a.m., School of Music Parking Lot. Meet members of the Class of 2022.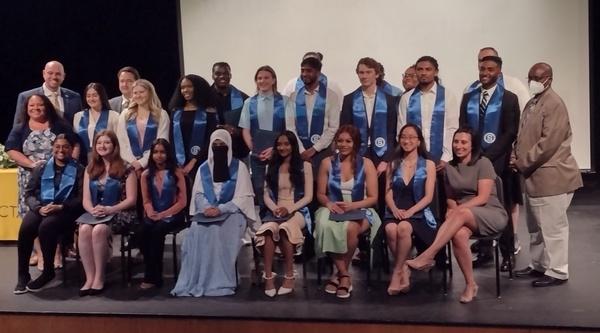 May 12th, 2022
Schenectady High School students have earned their associate degrees and taken credits toward degrees.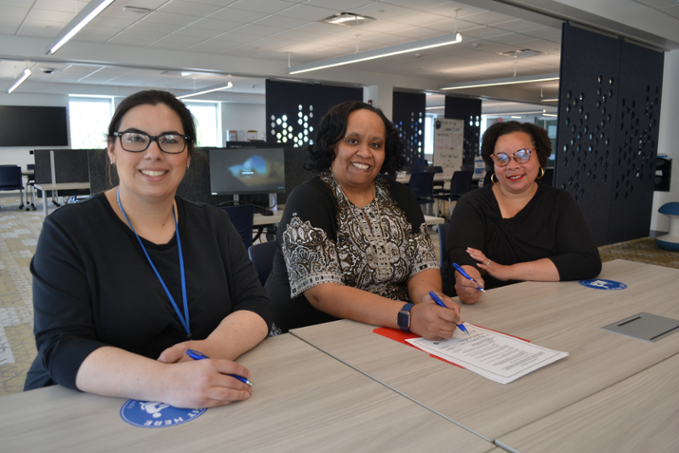 May 10th, 2022
Office of Admissions and Educational Opportunity Program partner with SCCOC on new program that eliminates barriers and increases access to degree and certificate programs.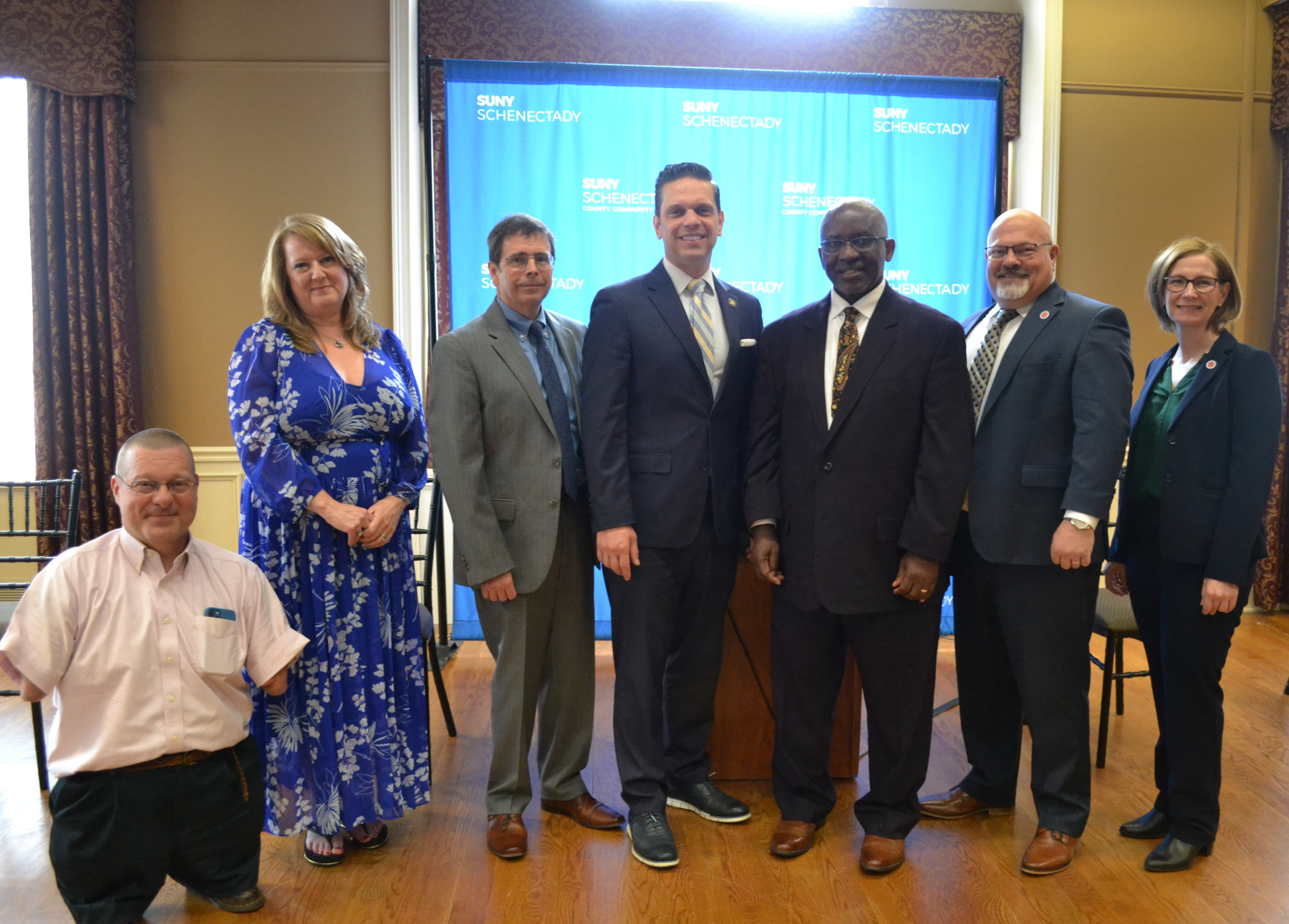 May 6th, 2022
Training for persons with disabilities to begin this fall.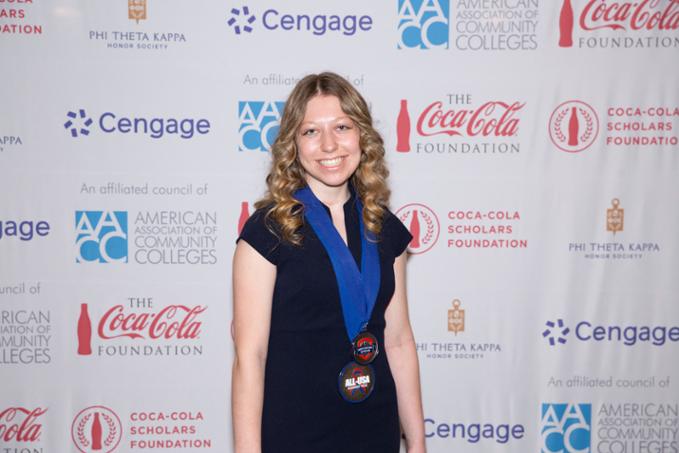 May 4th, 2022
Sydney Swedick recognized for outstanding intellectual achievement, leadership, community, and campus engagement.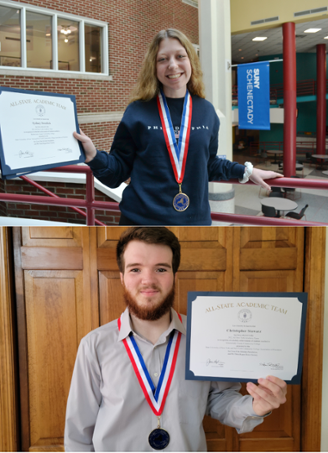 May 4th, 2022
Sydney Swedick and Christopher Stawarz recognized for academic achievement and leadership.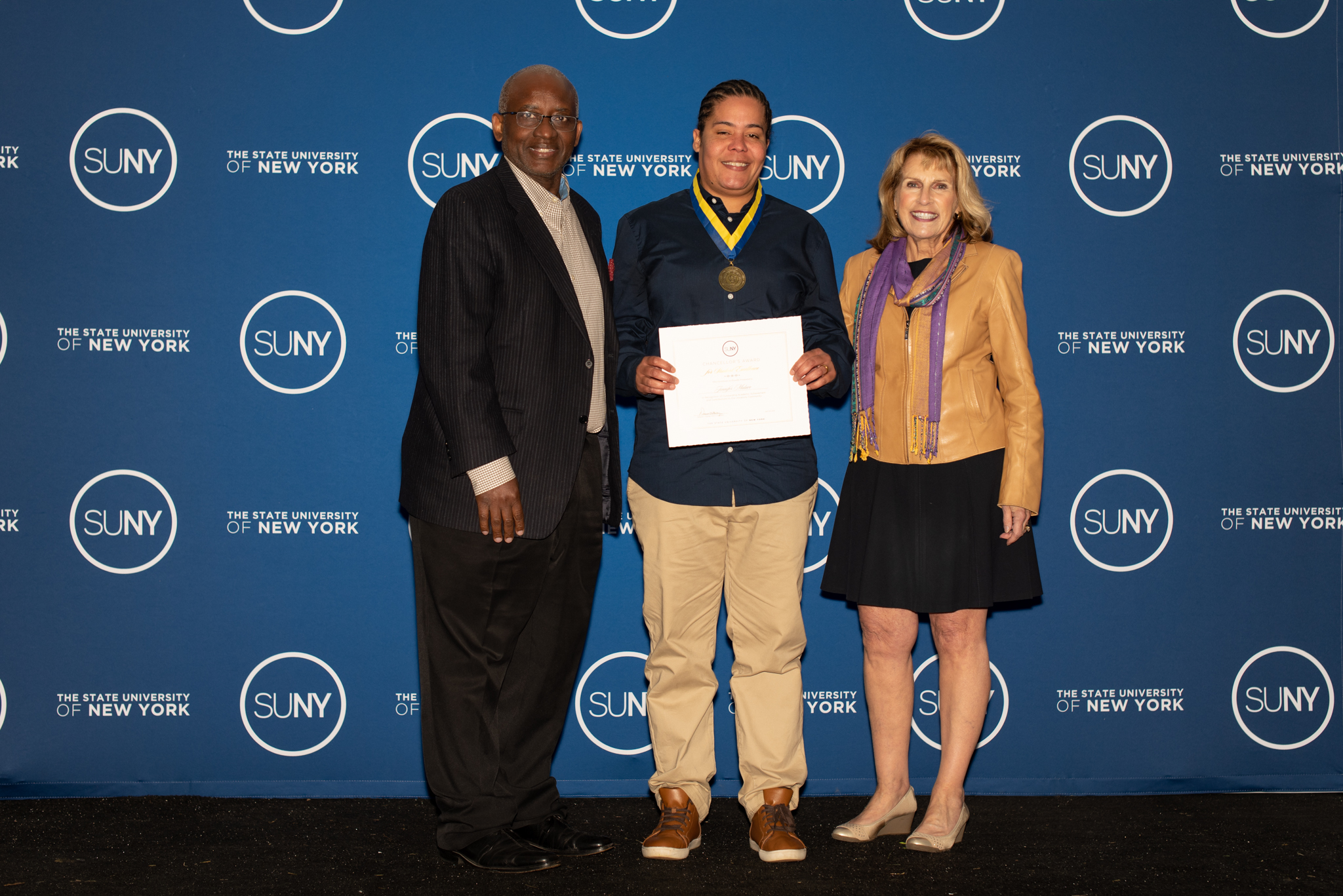 April 28th, 2022
A student leader on campus, Jennifer Malave is now pursuing her bachelor's and master's degrees in Political Science.