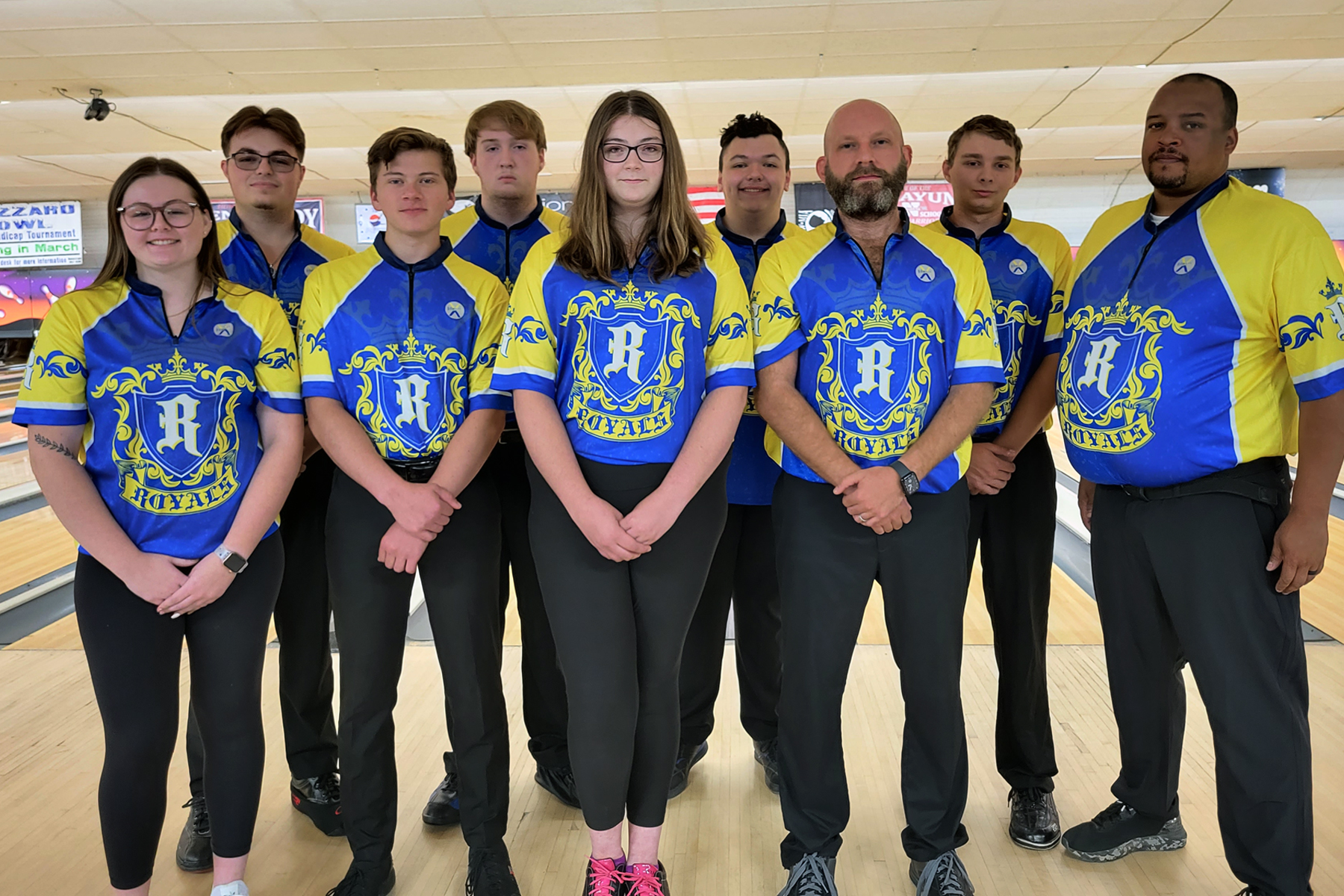 September 28th, 2023
Bowling Team is ready for first tournament in October, aims to win Regionals and compete in Nationals. Go Royals!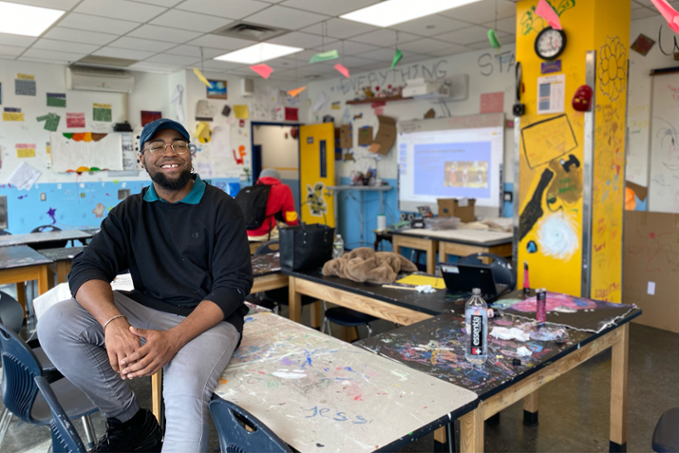 September 18th, 2023
Tayron Lopez (Taiitan) displayed his artwork during student exhibits at SUNY Schenectady. Now, he's a Visual Arts Teacher at Harlem Prep High School and runs an art studio.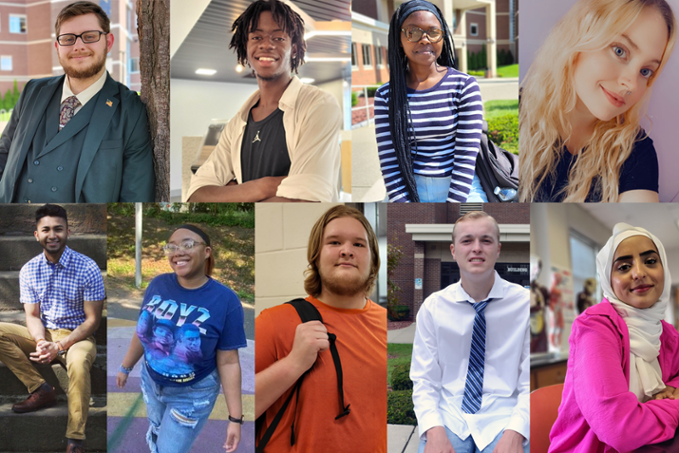 September 12th, 2023
What makes a student leader decide to lead? What are their goals for the future? Who gives them the best advice? Our SGA members share their stories.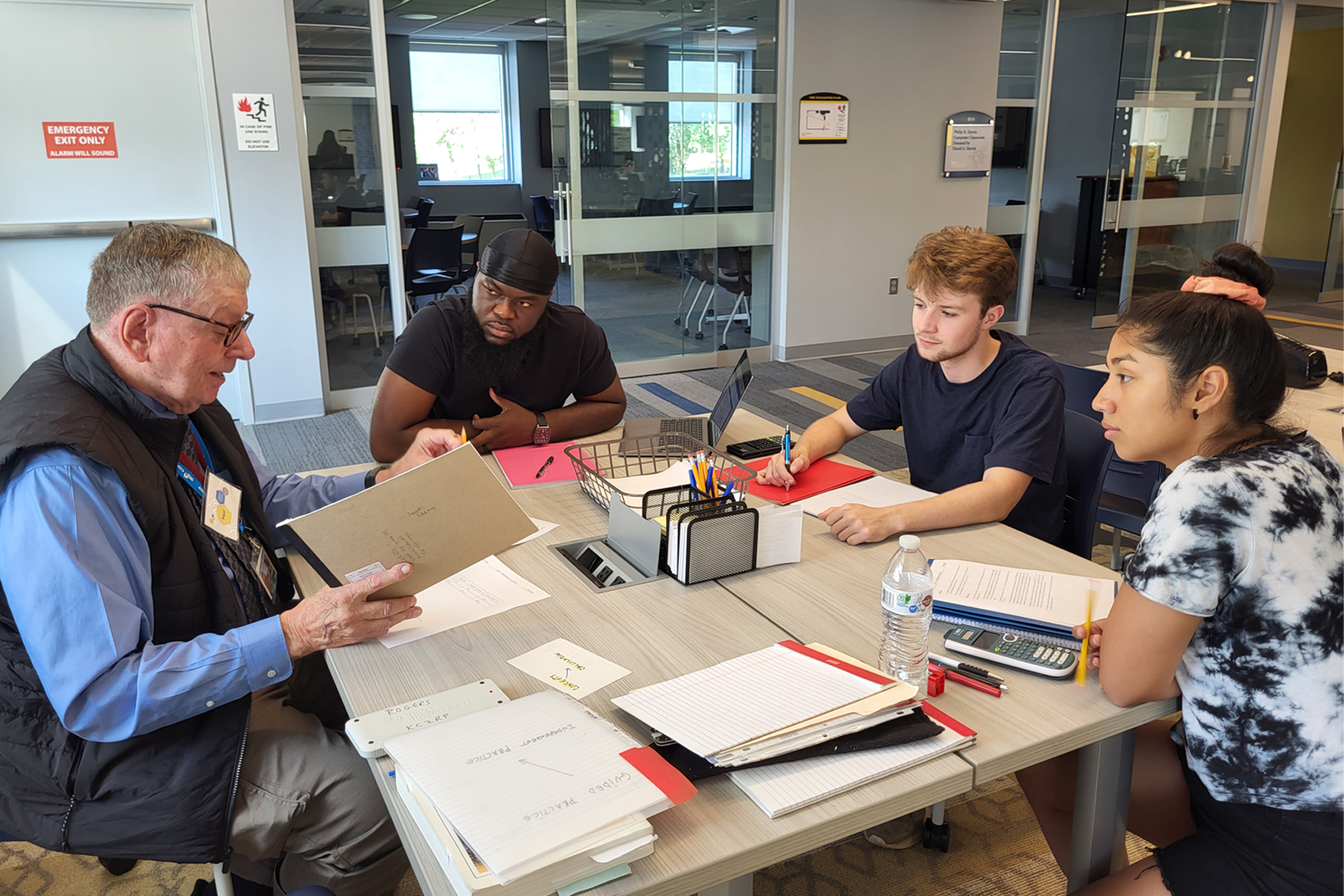 September 6th, 2023
"The fact that it's walk-in tutoring where you just sign in and it's free is what I like most about it."--Paula Murillo-Nunez, Aviation Science major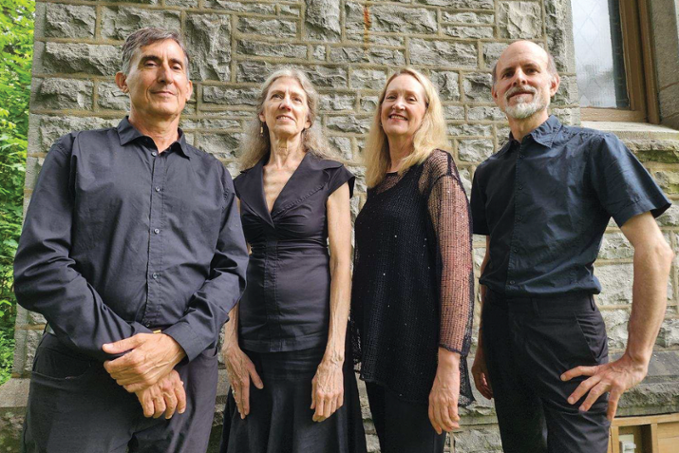 September 1st, 2023
Ensemble in residence will bring the music of the Zoellner Quartet to life during a special program in the Taylor Auditorium. Featuring Guest Speaker The Honourable Alexandra Foley, great-granddaughter of Joseph Zoellner, Sr.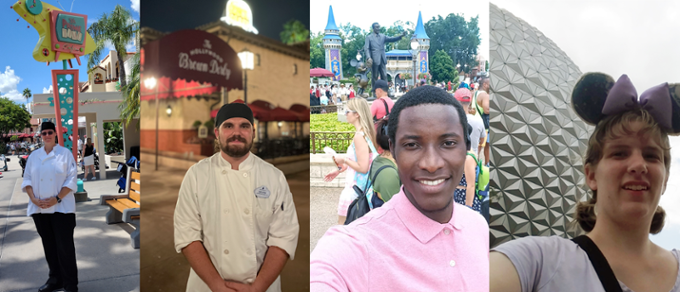 August 31st, 2023
Culinary Arts students interning at Walt Disney World® Resort. "This is a really good opportunity. I like Disney. It's a big operation and I'm excited to be a part of the company and learn new things from the people here."--Cassandra Swiecicki, Culinary Arts major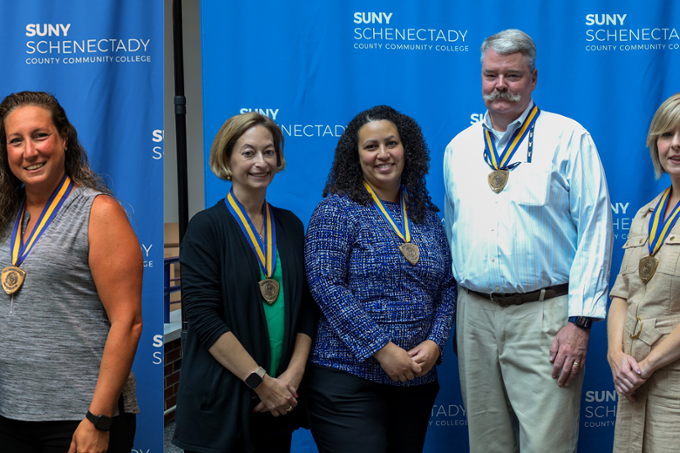 August 28th, 2023
We salute the five members of our faculty and staff who earned this prestigious recognition.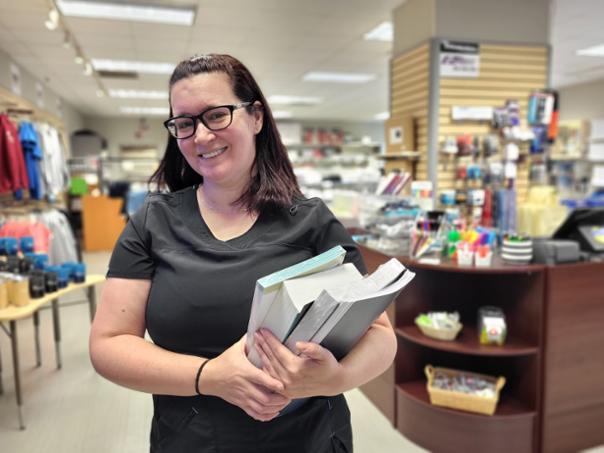 August 23rd, 2023
What are YOU looking forward to this semester? Students share what they're excited about this semester and their goals for the future.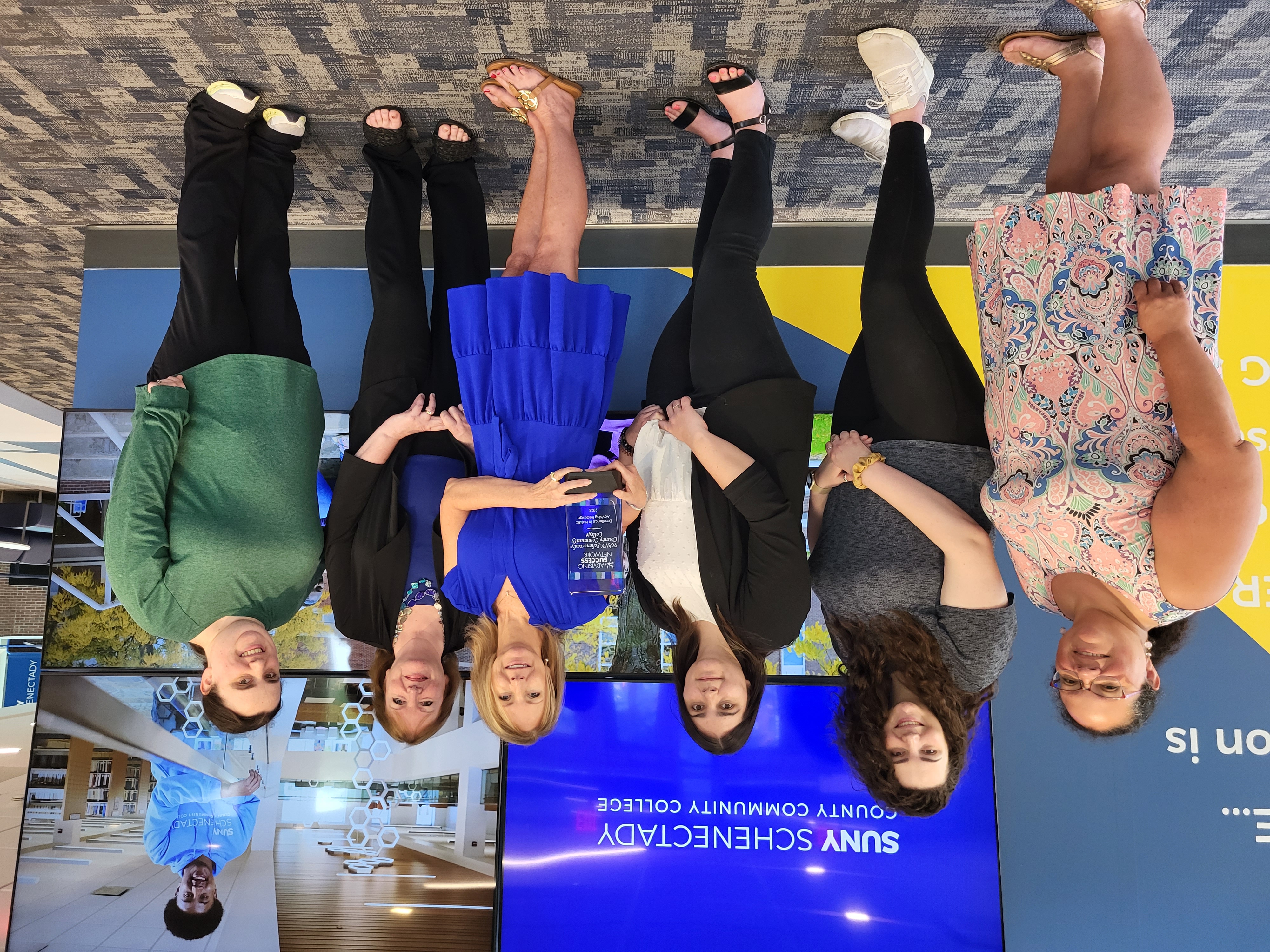 August 14th, 2023
SUNY Schenectady is one of five institutions chosen for Holistic Advising Award from the Advising Success Network (ASN).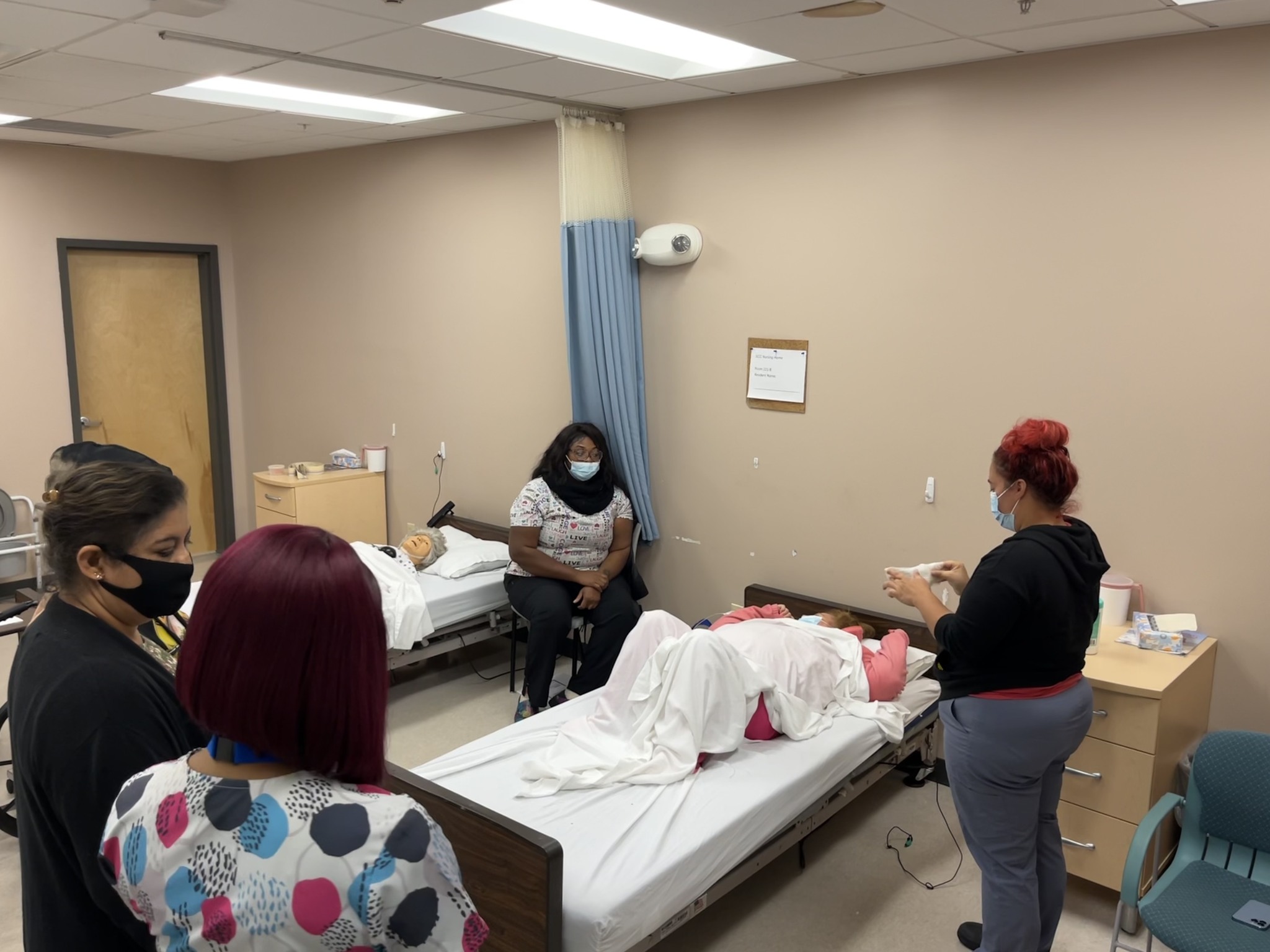 August 7th, 2023
Alumni share their experiences as students and as professionals in the healthcare field.